Get my Phoenix photo book for free (through 06/19/22).
---
Sign up for my email newsletter, get my book for free!
---
In December 2019, I flew down to Phoenix, Arizona to meet my dad and to watch the Cleveland Browns play the Arizona Cardinals.
Since I was there a few days early, I walked the streets with camera in hand and visited coffee shops, restaurants, bars and art installations.
Photography (and video) is a fairly recent hobby. I picked it up in March of 2019 as a way to get me away from the computer screen.
Leading up to the pandemic, I had travelled for work and fun regularly. And I enjoyed finding those spots that were off the beaten path. I decided to turn these trips into visual adventures.
My first photo book, during this visit to Phoenix, was created and published on Amazon.
Through the end of June 2022, I'm gifting every new subscriber to my email newsletter a complimentary copy of this inaugural photo book. (Applies to free and paid subscribers alike.)
With travel starting to pick up again, I'm planning to produce more of these photo books.
---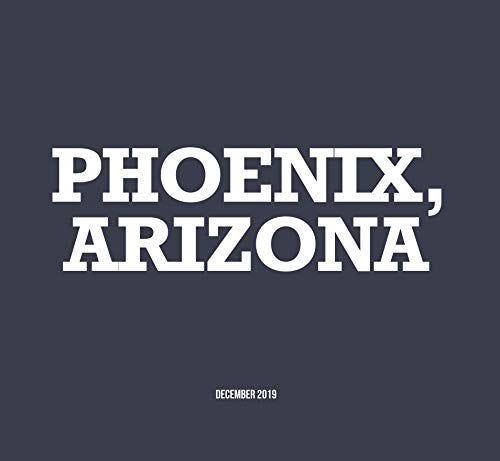 Wil's Travel Guides: Phoenix, Arizona (Kindle)
Planning a trip to Phoenix? This short guide offers images and locations to make the most of a quick visit.
---